A Perfect Match
Ian and Jackie shared a stage at the PAM Summit, Cracow. How do you think that went?
After many years of marriage, on June 14th, 2013, Ian and I did something we'd never done before...
… shared a stage.
It was at the PAM Summit in Cracow, Poland, a great 2-day event for Business Analysts and Project Managers organized jointly by the IIBA Poland Chapter and the PMI PC Cracow Branch. Alongside a range of great international speakers, we gave a presentation called: 
A Single Version of the Truth for BAs and PMs.
For several years we had both worked for the same company, although always on different projects. Over that time, we shared many long journeys to and from work, and of course, discussed our daily project challenges.  During these journeys, we realized:
the amount of time we both spent gathering and formatting the same kinds of information

how we often couldn't share it in a way that could be used by others on our teams (PMs and others in Ian's case, BAs and others in Jackie's).

the mistakes we saw (and made) when the information was wrong or missing

how much these mistakes and duplication of effort cost the projects we were working on
Throughout many projects, we each tried several ways to fix the problems but with limited success. All the changes we tried only gave small improvements. Duplication, errors, and waste still happened. These often made it too time-consuming and expensive to deliver the quality our customers expected.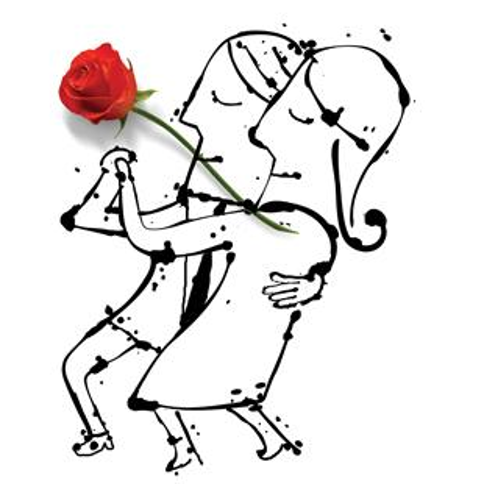 We needed a different approach.
Ian had been using Enterprise Architect for his analysis for some time and was using eaDocX to produce all his project documents. However, we soon realized that there was a much bigger opportunity here.
Using EA as the primary repository for project data, he could produce focused reports with eaDocX that the PM could use for most of her project documents and communications:
Regular status reports

Ad-hoc stakeholder documents to get feedback

Meeting minutes and action lists linked to the actual items (requirements, use cases, business processes) in the project model

Risk and Issue reporting and management

and more
All we needed was a candidate project, and Ian found one first…
Our PAM Summit presentation was an extensive case study, describing how Ian used EA and eaDocX on that project. We discussed the changes made to the way the project worked on a day-to-day basis, as well as how EA and eaDocX impacted the quality delivered, and cost and time took. The significant improvements we hoped for had been achieved. The talk concluded with a list of recommendations for using this combined EA and eaDocX approach on other projects.
This case study shows that the breakthrough we need in project communications is possible. 
So which is the perfect match? 
The IIBA Poland Chapter and the PMI PC Cracow Branch?
Business Analysts and Project Managers?
Enterprise Architect and eaDocX?
You decide.
Take a free 30-day trial of eaDocX.