AE Black Mountains Model Management Summit
Calling all Model Managers. Ability Engineering is hosting the Model Management Summit for Sparx Systems Enterprise Architect.
Who is it for?
EA Model Managers.
Learning together and building on each other's ideas & experience
Tackling agreed common problems ***.
To develop and deliver transferable skills and solutions that you can apply to your models straight away.
It's "Davos" for Large Enterprise Architect Models
*** Everyone attending will bring a question for the group, and we will work on answering them together. Here are some ideas to get you started…
How can we maintain control of our architecture models?
What's the best way to coordinate model contents across programmes and projects?
How can we improve the way we do model governance?
What can we do to make sure quality doesn't drop as the model grows?
What's really going on inside our models?
… [your question here]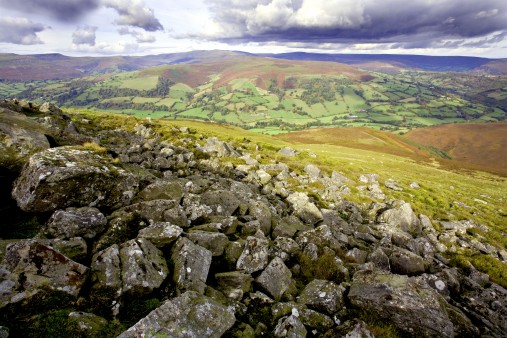 When and where will it happen?
Wednesday February 20th 2019.
At a purpose built meeting venue in the Black Mountains in Wales
Your ticket includes fantastic locally sourced and prepared food from Abergavenny – home of the renowned Food Festival.
To ease travelling we will start at 10am and finish by 4pm.
We can collect you from and deliver you to Abergavenny Rail Station.
Contact us for local accommodation or travel recommendations.
Practical Info
We have just 20 places available – to make sure that everyone has the chance to contribute.
Ideally just one person from each organisation – to get the widest possible selection of model problems/perspectives.
Just £35 per person.
How will it work?
Beforehand:
Each person coming will submit at least one 'problem statement' of a particular aspect of model management in EA that they are grappling with.
Problem statements to include as much supporting information as possible.
These will be accessible by everyone in a private Google group for a few weeks so that everyone can comment/discuss and think about them beforehand.
From the problem statements and discussions, we select 6 that are representative of the whole or of wide interest/application. (Selection date = Thursday 31/01/19)
On the day:
The authors of those 6 problems will give a short (no more than 9 minutes each) presentation to the assembled Summit.
Everyone present votes, and the top 3 are chosen to be workshopped.
We split into teams and each team works on one of the three chosen issues.
Each team comes up with some options/impacts/recommendations and presents back to the whole Summit for review and comment.
And after:
That will be up to you.