NZ in 2023
Would you like to meet the eaDocX team? We will be in Wellington and Auckland NZ in Feb 2023. Will you?
The eaDocX team is based in the UK, and we get to meet other EA users mostly at EA user group events, usually in Europe. Virtual events, like the EA Global Summit, mean that those in other parts of the world now know what Ian looks like too. But we've all spent far too much time in video meetings, so – radical idea – lets try meeting face to face!
On Thursday 9th and Friday 10th February we've got an opportunity to meet EA users in Wellington, and on Monday 27th and Tuesday 28th February we'll be available to meet in Auckland. If you'd like to book some time with us, or maybe organize an EA user group event then please let us know.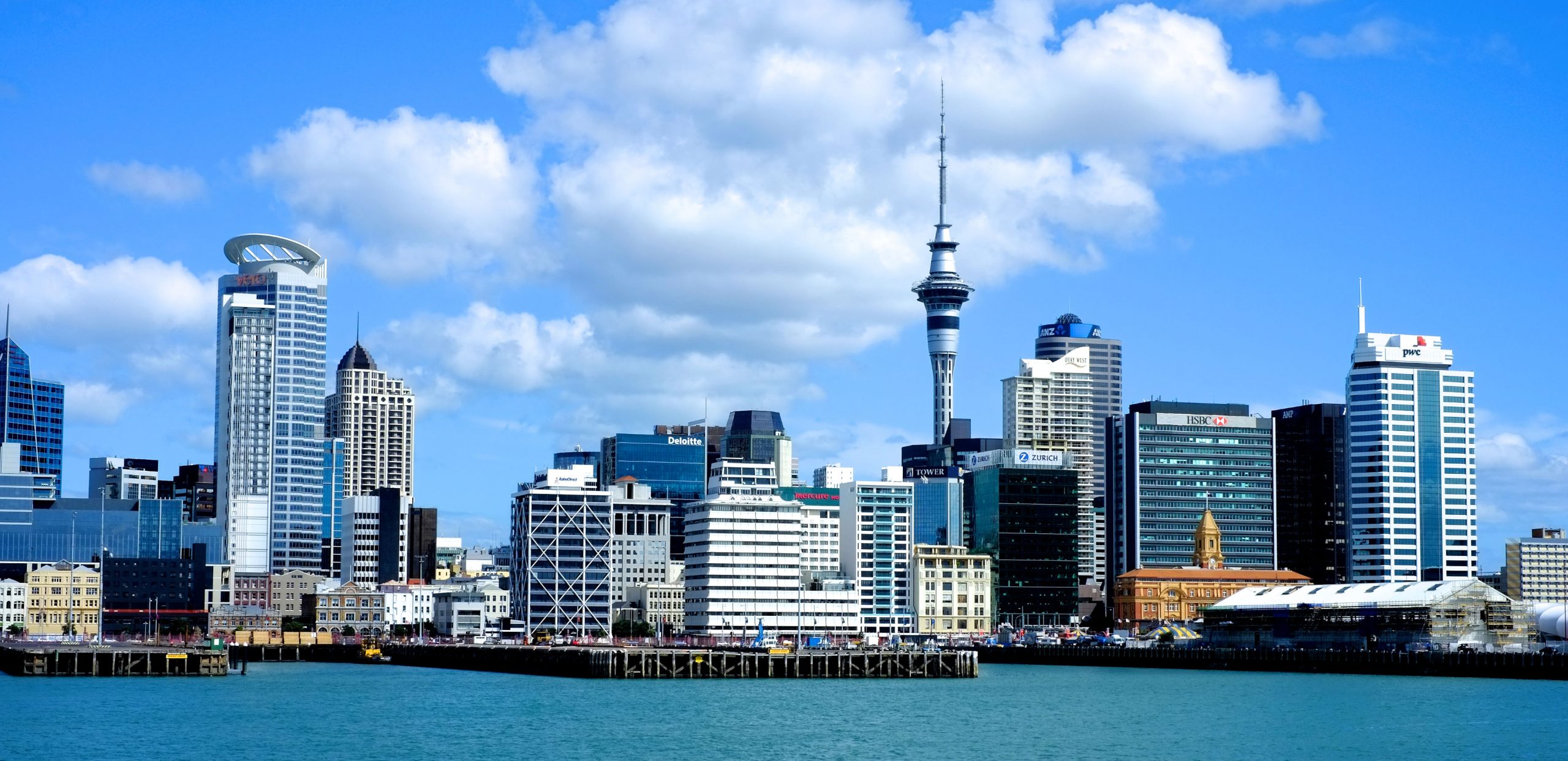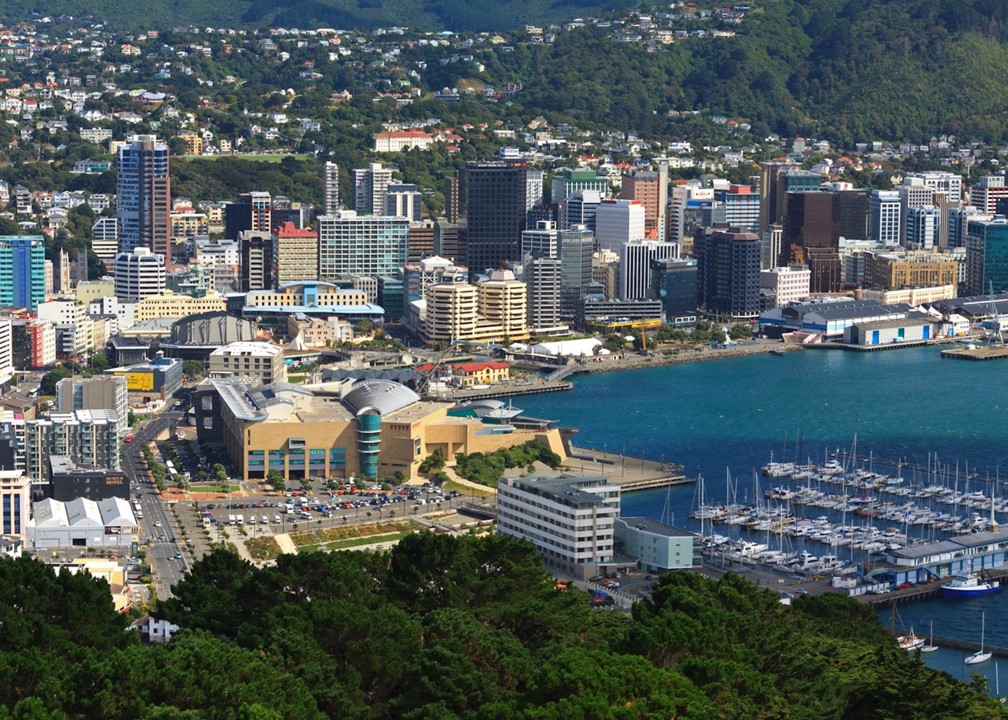 You choose the topic
Ask us your eaDocX questions (and maybe get a preview of what's coming up in v6)
Find out more about using Model Expert to improve your model quality
Discover how Portfolio Manager enables lots of projects to work in the same EA model at the same time – without them interfering with each other
Dig deeper into getting value from EA with Model Driven Delivery
or something else …
Contact us to arrange a meeting. We're looking forward to meeting you.