Introducing a new home for Model Expert
With space to grow...
Model Expert is the Enterprise Architect model quality management tool.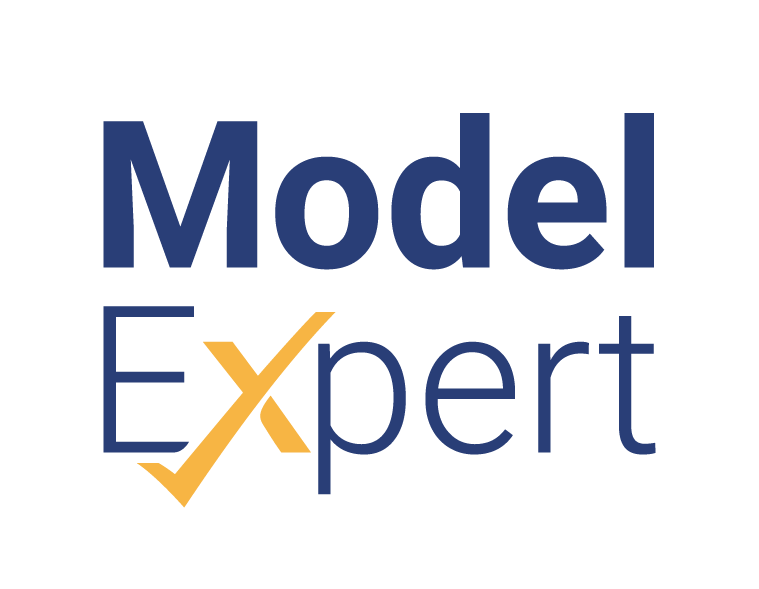 It is transforming the productivity of EA modelling teams and improving the quality of countless EA models worldwide.
Model Expert is the sister product to eaDocX, the world's no.1 best selling add-in for EA, and was previously only available at www.eadocx.com/model-expert.
But now Model Expert has a full website of its own at www.eamodelexpert.com. New navigation, layout and a new logo.
P.S. Work on this website is continuing, as we transfer self service features including access to the shop, forum and customer downloads to this new format. Whilst that continues, all these pages are still accessible and available at store.eadocx.com
In the meantime, if you need help finding anything, please Contact us.
A very nice and professional layout