New eaDocX and Model Expert websites
With new styling, layout and navigation.
During that time we have released many updates,from the original MS Word integration provided by Professional edition, extending that with document management and Excel integration in Corporate edition, and then providing the capability to improve and streamline document review and approval with Collaboration edition.
We delivered great value ways for individuals and teams to create great documents, with single user and group licences. And all the while building in customer suggestions for new features and maintaining compatiblity with EA and MS Office updates.
All these things have made eaDocX the no.1 best selling add-in for EA
Today we're excited to announce the arrival of the latest development.
eaDocX now has a new logo and a new look website at www.eadocx.com.
With new styling, layout and navigation, this website has been designed to help you discover all the features and capabilities that make sharing high quality EA models easier and faster.
We hope you like it!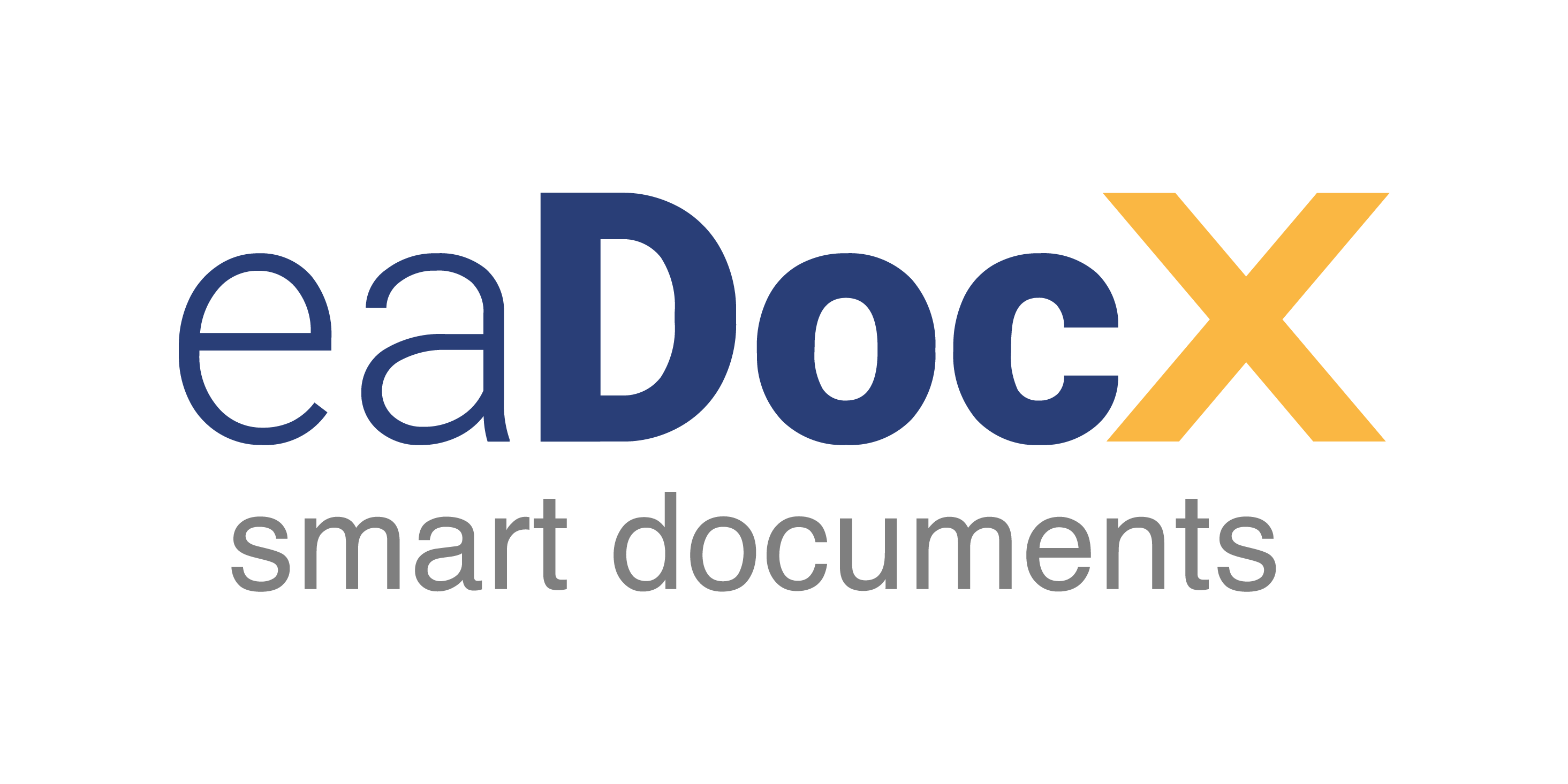 The eaDocX sister product, Model Expert, is the Enterprise Architect model quality management tool. It is transforming the quality of countless EA models worldwide, and needed space to grow.
Model Expert was previously only available at www.eadocx.com/model-expert but now has a full website of its own at www.eamodelexpert.com, with new navigation, layout and a new logo.