Ty Gallu – Open for Business
The new offices for Ability Engineering and eaDocX.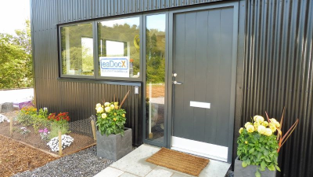 This month has seen the opening of the new Ability Engineering / eaDocX Head Office in the Brecon Beacons National Park in Wales. On August 9th, 2015 we were delighted to welcome dozens of colleagues, partners, friends, and neighbors to the grand opening of "Ty Gallu".
Visitors not only saw our offices, but also the green technologies we have installed behind the scenes. With electricity generated by our own micro-hydroelectric scheme (when it rains) or photovoltaic cells (when the sun shines), and heating from a biomass boiler using renewable wood pellets, our carbon-negative workspace is going to transform our working life as well as our impact on the planet.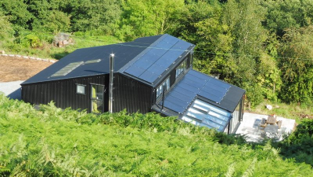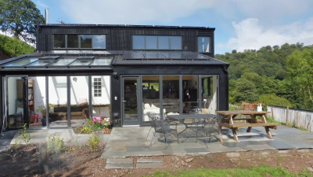 NB The name "Ty Gallu" is Welsh, and can be translated either as "Ability House" or Power House". Both seem appropriate!
As part of the day, we were encouraged, challenged, and blessed by these words of prayer from our local Methodist Minister:
"May all who share the life of work here grow in wisdom and grace, may they learn to love whatever is good and rejoice in Your creation. May all who meet with this business find a welcome, and truth, and integrity."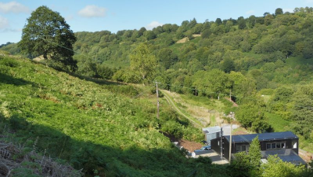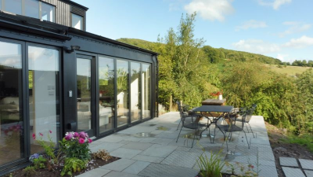 So if you are passing by, we'd love to welcome you here in the Grwyne Fawr valley. The coffee pot is always on…