Portfolio Manager compatibility with EA v16
EA v16 has introduced a 64-bit installer and is optimized for QEAX databases. What difference does that make to Portfolio Manager?
32-bit and 64-bit Installers for Portfolio Manager...
With Enterprise Architect v16, Sparx have released 64-bit and 32-bit versions of EA.
So the latest Portfolio Manager release is now also available with different installers for 64-bit and 32-bit versions of EA.
Visit the Downloads page for the latest releases.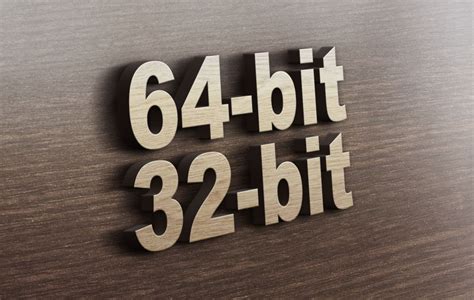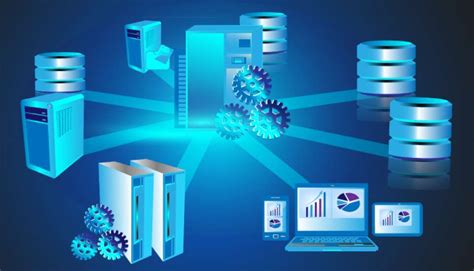 ...and QEAX Compatibility
All Portfolio Manager installers from version 1.1 onwards are fully compatible with both EAP and QEAX formats.
NB We have seen significant Portfolio Manager performance improvements using QEAX files compared with EAP files.