eaDocX and Model Expert in Gdansk
On May 24th 2019, the next EA user Group will be held in Gdansk, sponsored by ATENA. This is the very first User Group event to be held in Poland

Keynote: EA - 19 years of changes
EA was first delivered in 2000, and has had a new release almost every year since then. But where is it now? What's different from how we used it in 2000 compared to 2019? What does the EA eco-system look like after nearly 20 years of changes & add-ons, partners and products, modelling languages and customizations.?
Ian has been an EA user since V3.5 (we're now on V14). In this session, Ian will look across the current Sparx world, to see how people are using EA nearly 20 years after it all started.
He'll look at how the core of the tool has stayed true to the original idea, but how our usage of it has changed. He'll explain how Sparx fits in to the wider worlds of architecture, agile developments and web-based applications and tools, and might even try to predict what the future might hold.
Challenges and Solutions in scaling up EA
So you've bought some EA licences, done some modelling, and had some successes. Now it's time to get more people into the EA world. Just buy some more licences, and wait for everyone to say how smart you are.
Except it doesn't work like that.
Scaling-up EA is about much more. Everything is about to change: not just more people, but people with a different set of skills, doing different kinds of modelling, under different pressures from different stakeholders. And maybe not even in the same location as you.
Ian will share some experiences of how EA users all over the world are meeting this challenge, by a combination of good project management, sensible scoping, some innovation and lots of hard work. If you're thinking about wider use of EA in your organisation, this is the session for you.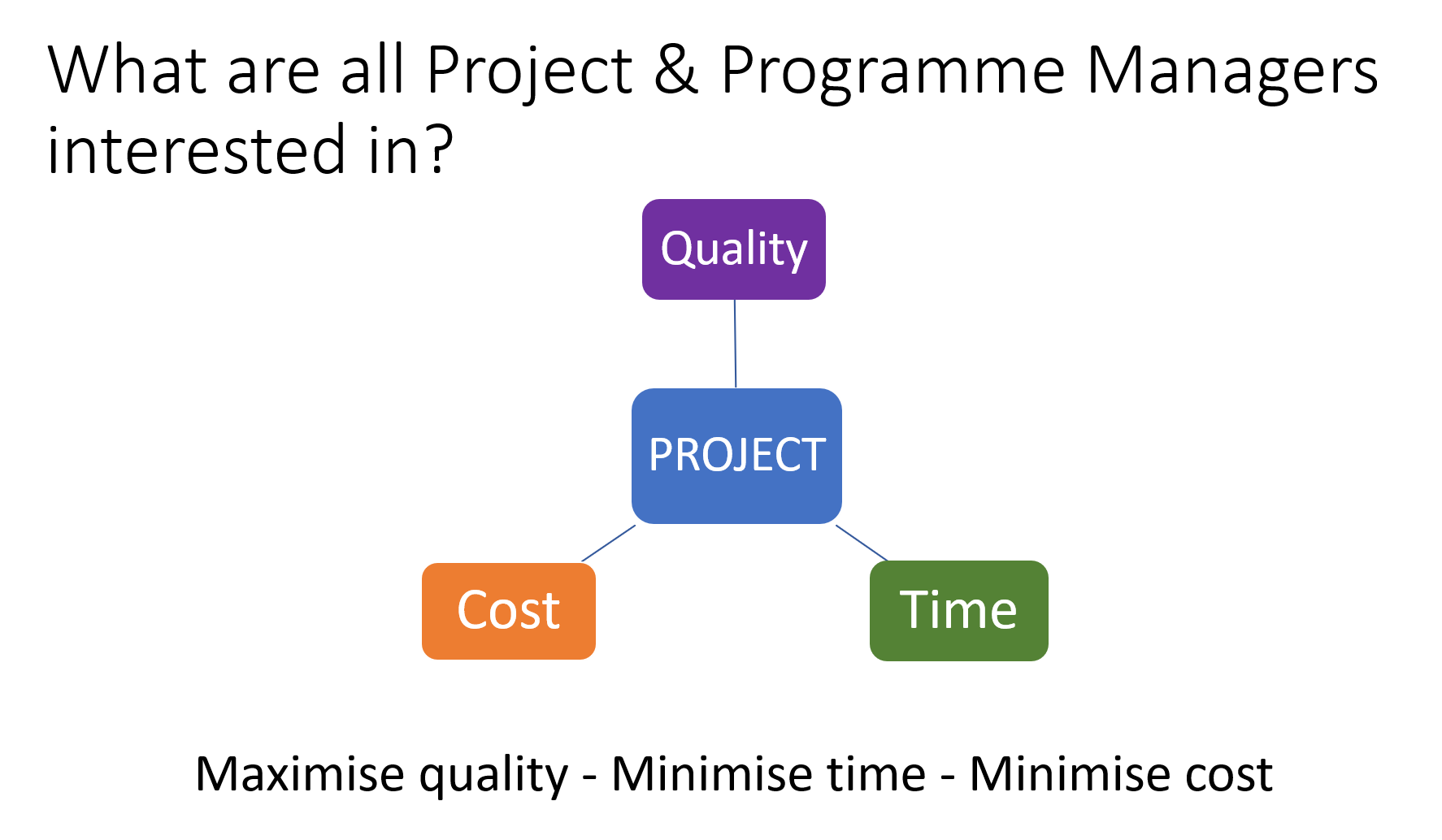 Using EA to become your project manager's best friend
Modelling has changed how complex IT projects are analyzed, designed and delivered. Models can join up the skills and knowledge of lots of different people. But experience tells us that there is often a disconnect between the language, background, and sometimes even the objectives of Project Managers and modellers.
In this presentation, Jackie who has with many years experience in Aerospace, Telecoms and IT Project and Programme management will discuss what Project Managers want, and identify opportunities for modellers to use the content of their EA models to make everyone more successful.