Christmas Greetings 2022
It's a wrap! So that was 2022. Congratulations, you made it. As we look forward to time with family and friends, the holidays also give us space to think about things in a new way. So when you've done all the jigsaws, here are some suggestions...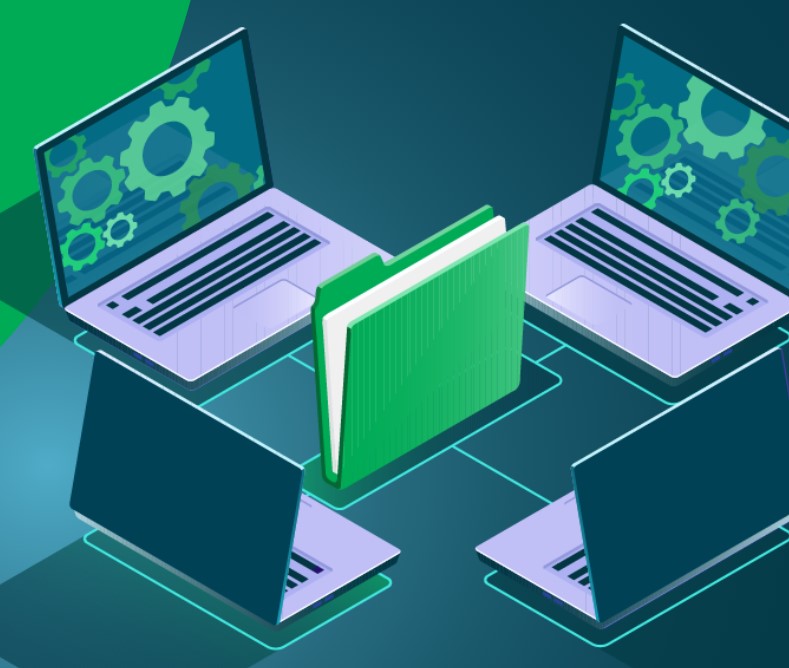 One Model, Many Projects
Portfolio Manager provides impact assessments, roadmaps and more for your modeling team, transforming Project and Program collaboration in EA.
Real-time impact assessments warning when your model changes will overlap or interfere with changes being made by other projects; reducing duplication, re-work and project delays.
Summary views of all the changes happening in a portfolio of projects making it easy to identify potential issues and drill down to examine project dependencies.
Model managers can see the roadmap of change for each element in the model, including every planned and proposed change resulting from every project. Clear traceability from As-Is to To-Be.
Portfolio Manager delivers a summary view of all planned changes to the complete model as each project delivers. Scroll forward from today into the future, and see how the 'To-be' state develops over time.
Update your model with Word
Combine all the document feedback from your stakeholders into a single view for one-click model updates… A simple solution to a longstanding problem.
Manage the full information lifecycle with all the document feedback from every document and every reviewer in one place.
Everything collated and tagged with the EA element, connector or diagram it relates to. So it's easy to look at everything together and make the right changes to your model, once.
Saving you time and effort and letting you focus on adding value where it matters.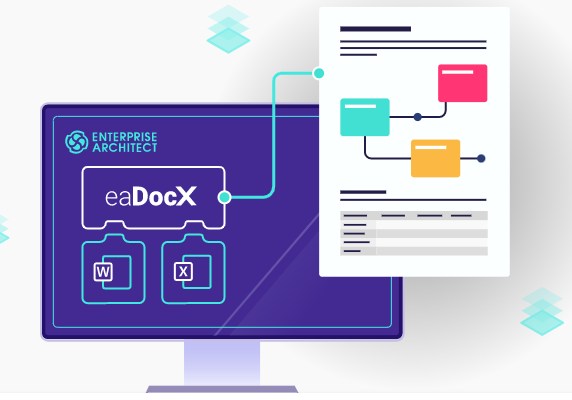 11 top model quality tips
Is there chaos in your connectors? Do you know who is using which element types?
Discover new insights into your model, and spot and resolve problems – missing data or inconsistencies – with the FREE Model Expert meta-model view.
Hint: None of these are automatically modelling 'errors' – they are just things which you should think about, and maybe investigate a bit more.
eaDocX on tour: New Zealand, Feb 2023
The eaDocX team is based in the UK, and we get to meet other EA users mostly at EA user group events, usually in Europe. Virtual events, like the EA Global Summit, mean that those in other parts of the world now know what Ian looks like too. But we've all spent far too much time in video meetings, so – radical idea – lets try meeting face to face!
On Thursday 9th and Friday 10th February we've got an opportunity to meet EA users in Wellington, and on Monday 27th and Tuesday 28th February we'll be available to meet in Auckland. If you'd like to …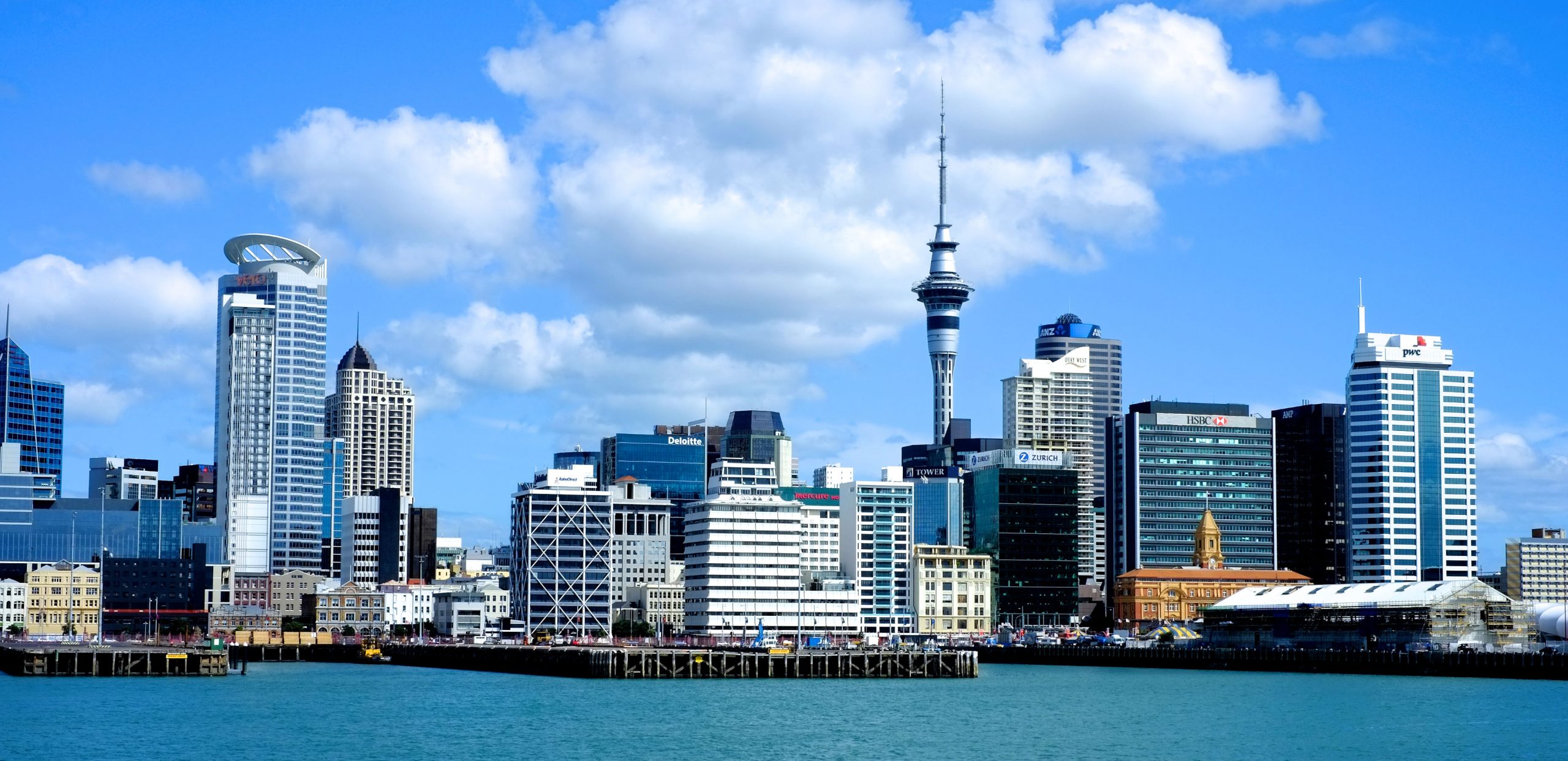 Merry Christmas and Happy New Year!
Best wishes from Wales. We're looking forward to exciting new developments in 2023, but for now lets celebrate.
Have fun, stay safe … and see you next year!