Model Expert 2020 Launched!
Dashboards, navigation for find and fix, and guided modelling support for your team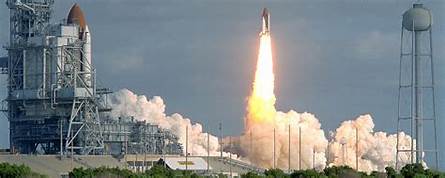 It's taken a very long time, but the latest, much improved, Model Expert 2020 has now been launched!
New Insights

It has new ways of displaying what your model contains – dashboards, word clouds and meta-model diagrams

Find and Fix stuff easily

It includes menu options to take you directly to problem elements, connectors and diagrams, showing you the issues and letting you fix them there and then.

Create multiple reference models and diagrams

Make it straightforward to check work against your modelling standards. At package or diagram level, check against tailored subsets of your best practice modelling.

Real-time help to model 'Right First Time'

Define in your model what best practice modelling looks like for your team. Then use that to create your own pop-up help, tailored choices and a simplified User Interface which just apply to specific 'managed packages'. So it's much harder to model poorly.

Apply modelling standards in 'Hard' or 'Soft' modes

Sometimes you just want to let people know the best way, but not force them; other times you definitely want to make sure they don't go off-piste. The choice is yours.
Apply Model Expert 2020 at whole model or at individual package level
So no matter how large and complex your model, you can give every member of your modeling team the right level of support for them.
Add a Model Expert to your team