Model Expert and EA v16 compatibility
EA v16 has introduced a 64-bit installer and is optimized for QEAX databases. What difference does that make to Model Expert?
32-bit and 64-bit Installers for Model Expert ...
With Enterprise Architect v16, Sparx have released 64-bit and 32-bit versions of EA.
So the latest Model Expert release is now also available with different installers for 64-bit and 32-bit versions of EA.
Visit the Downloads page for the latest releases.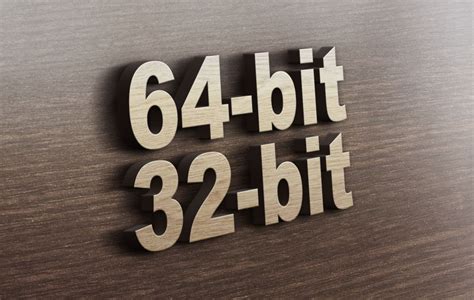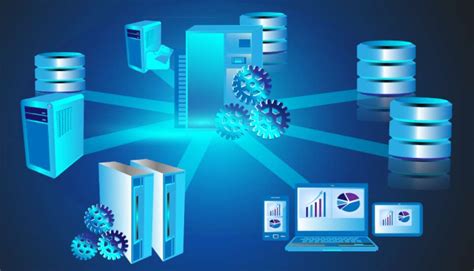 ...and QEAX Compatibility
The latest Model Expert installers:
32-bit and 64-bit
Standard edition and Premium edition
are fully compatible with both EAP and QEAX formats.
NB We have seen significant performance improvements working with QEAX files compared with EAP files.